Ottawa's Choice for Sport Bike Customization!

Hybrid Racing sponsors the AMA Prostreet Shootout

Suzuki Canadian Fastest Streetbike Shootout
Hybrid Racing (Ottawa, ON) and the Suzuki Canadian Fastest Streetbike Shootout have teamed up to offer up a bonus to the quickest qualified Canadian racer at the Grand Bend Motorplex event on June 20.
$100 cash will be awarded to the Canadian racer who posts the quickest elapsed time (E.T.) in qualifying. Three qualifying rounds are scheduled.

"I'm thrilled to partner with Jonathan Chen, Owner of Hybrid Racing for this bonus," stated Shootout Organizer Graeme Jones. "This is simply a way to show our support to the Canadian racers who have really stepped up their performance and made Pro Street racing a big deal here in Canada."

The Suzuki Canadian Fastest Streetbike Shootout will be held on Saturday, June 20 at Grand Bend Motorplex. Come see the best in Canada (including Hybrid Racing-sponsored Dustin Tellier) battle it out with some of the fastest Pro Street racers south of the border in a true Can-Am Shootout!
Dustin Tellier Turbo Hayabusa Canadian Prostreet Shootout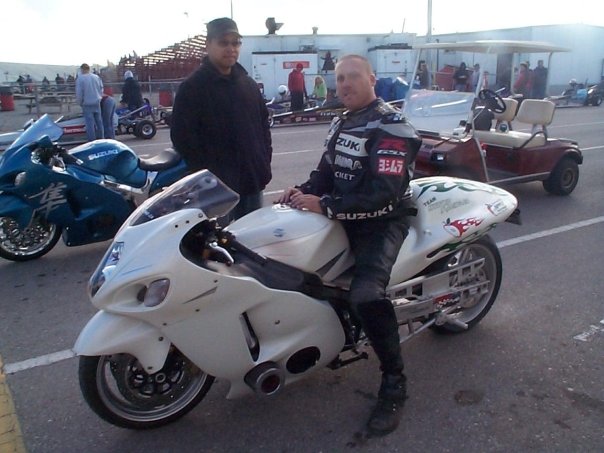 Efram Ellenbogen AM600 and AM Superbike #81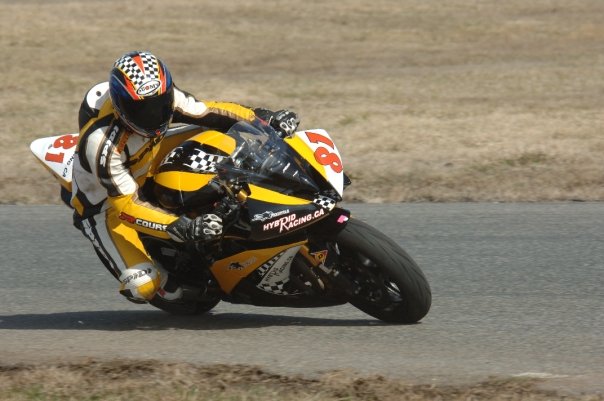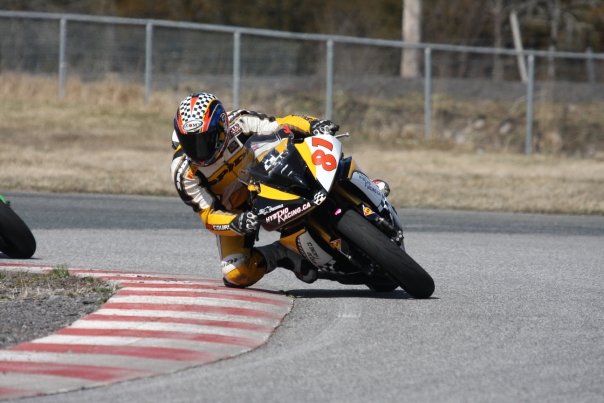 Roxanne Gravelle Women's Cup Challenge Novice #332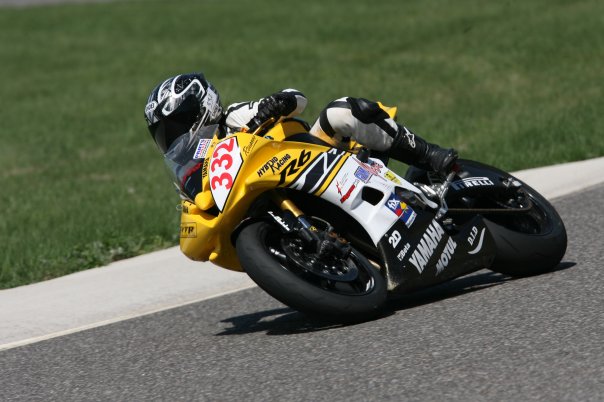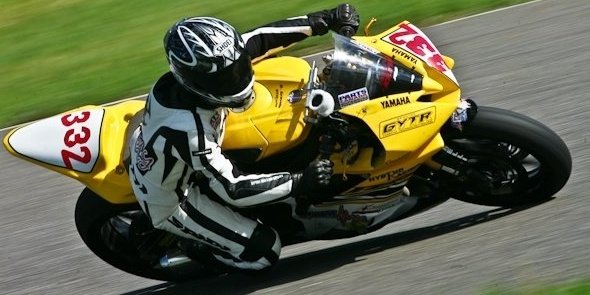 Joey Evans, Dirt Modified